ABOUT THE INTELLA TEAM
Intella Inc., an agency devoted to offering a complete range of real estate services acquired through an unrivalled know-how in the development and promotion of commercial real estate. After having established a proven track record, the team has joined forces to launch Intella Inc. with the intention of utilizing their combined expertise in serving their clients. These three leaders are supported by a versatile team who can effectively and efficiently respond to challenges associated with all projects and their unique complexities.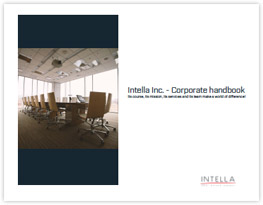 DEVELOPMENT
The development of real estate projects is the core of Intella Inc.'s business which benefits from its expertise and dynamic vision.
Read more
ACQUISITION
Present in the field every day, the Intella Inc. team excels at identifying the best opportunities in the commercial real estate market.
Read more
FOR SALE
Assessed according to Intella Inc.'s own discerning criteria, its sales listings offer only properties with proven potential.
Read more
LEASING
Intella Inc.'s extensive knowledge of the market sets a standard of excellence, making it the preferred choice for developers and tenants in the commercial sector.
Read more
MANAGEMENT
To manage its own properties and those of its clients, Intella Inc. has developed effective and recognized methods and tools.
Read more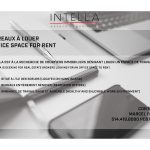 Are you looking for a workspace? Find out about our available rooms. 514.419.8080..
Read More →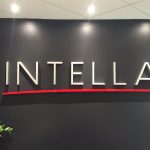 Intella's office has been revamped! We have expended our working space to intograte new members in our team. See by yourself the new reception area...
Read More →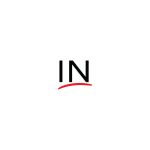 News of the week :  Colliers International has enlisted the services of Intella Real Estate Agency for their portfolio of commercial properties in Quebec. For..
Read More →