INTELLA COMMERCIAL PROPERTIES


COMMERCIAL REAL ESTATE
Intella Inc.'s primary business is providing an individual service to its customers; it focusses on five areas of expertise: development and redevelopment of properties, real estate sales, leasing, acquisition and property management, each providing a complete range of services, adapted to today's high level market demands.
Its flexibility and high level of knowledge, enable it to exploit all available resources in order to offer services specifically tailored to detect and answer to its client's priority interests. This is what makes Intella Inc. an innovative company able to surpass market expectations and perform better than it competitors. Thanks to its leaders and dedicated team members, Intella Inc. can rely on over 100 combined years of experience in every aspect of commercial real estate.

ABOUT THE INTELLA TEAM
Intella Inc., an agency devoted to offering a complete range of real estate services acquired through an unrivalled know-how in the development and promotion of commercial real estate. After having established a proven track record, the team has joined forces to launch Intella Inc. with the intention of utilizing their combined expertise in serving their clients. These three leaders are supported by a versatile team who can effectively and efficiently respond to challenges associated with all projects and their unique complexities.
DEVELOPMENT
The development of real estate projects is the core of Intella Inc.'s business which benefits from its expertise and dynamic vision.
Read more
ACQUISITION
Present in the field every day, the Intella Inc. team excels at identifying the best opportunities in the commercial real estate market.
Read more
FOR SALE
Assessed according to Intella Inc.'s own discerning criteria, its sales listings offer only properties with proven potential.
Read more
LEASING
Intella Inc.'s extensive knowledge of the market sets a standard of excellence, making it the preferred choice for developers and tenants in the commercial sector.
Read more
MANAGEMENT
To manage its own properties and those of its clients, Intella Inc. has developed effective and recognized methods and tools.
Read more
CHICOUTIMI, QC
ANOTHER REDEVELOPMENT PROJECT SIGNED INTELLA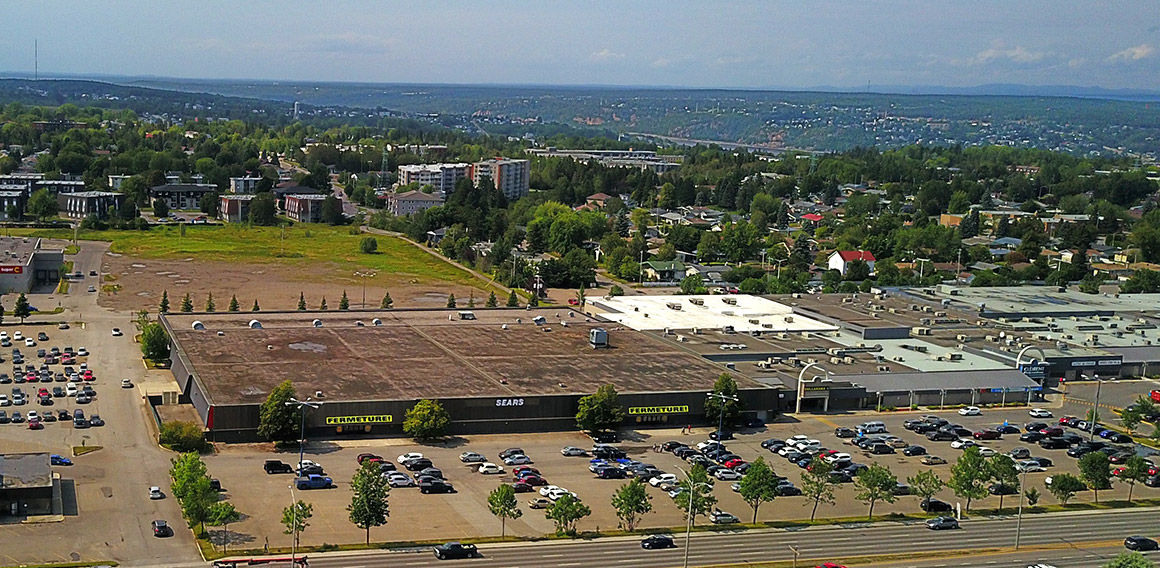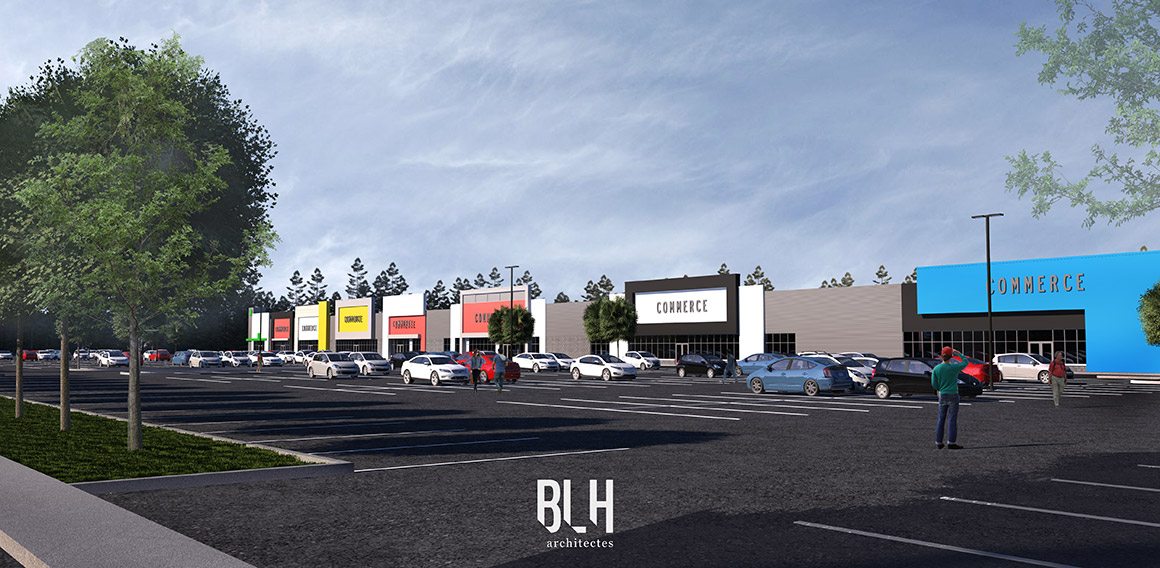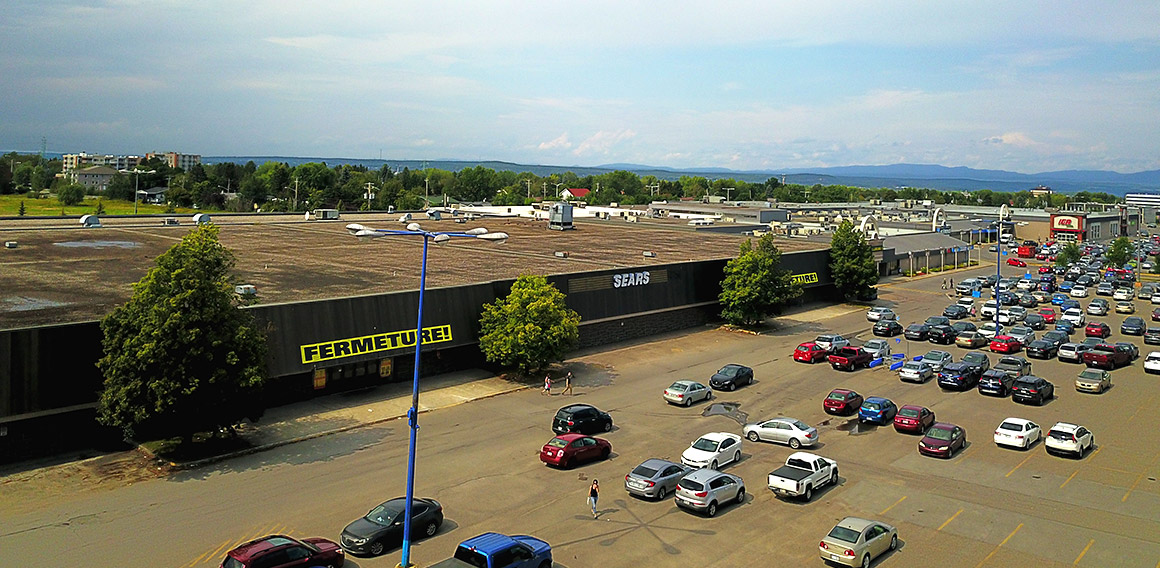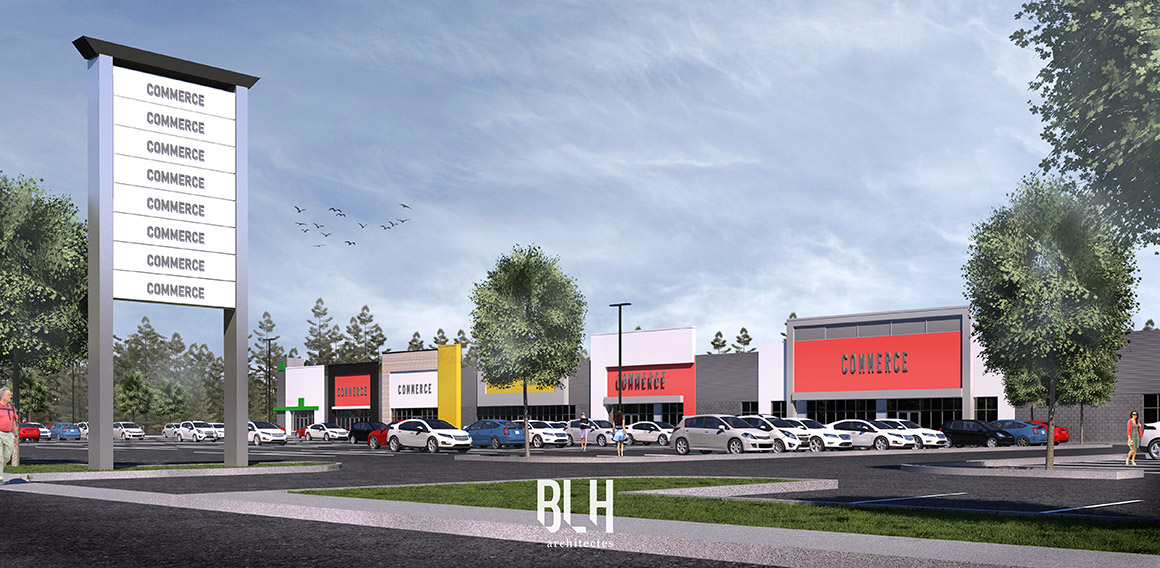 Intella Inc. is very proud to announce that Patricia Hirsch has been promoted to Vice President, Leasing and Partner of Intella Inc., a commercial real estate services company based in Montreal, Quebec.
Patricia joined Intella in August 2016 as a Leasing Representative in the landlord representation division. Patricia's diligence and extraordinary success in her abilities to secure prime retailers for our clients, resulted in her newly earned role as VP Leasing and Partner at Intella.
In her new role as Vice-President, Patricia will continue to perform leasing and will participate in our company's growth strategy while overviewing the leasing team composed of Stephanie Blouin, Alain Benguira and Meg-Anne Bergeron.
Patricia cumulated over 11 years of experience working in the real estate industry. She studied in communications at University of Montreal before pursuing a career in real estate, specifically in business development. Her skills include tenant and landlord representation, in addition to her expertise in business relations.
Please join us in welcoming Patricia into this exciting new chapter that underlines her commitment to Intella's aspirations for growth.
Intella Inc. is proud to announce the appointment of Dario Pala as Vice-President of Real Estate Development, and Partner of Intella Inc., a commercial real estate services company based in Montreal, Quebec.
Dario brings an impressive resume of sales and acquisitions for many prominent private investment groups. Dario's unwavering professionalism and business acumen have led him to close the most complex transactions.
He has collaborated with the Intella team on several important transactions in previous years. Sharing a common vision of the future of real estate development and investment, this partnership will create many more investment opportunities for clients.
Dario will continue to service his loyal clients' commercial and residential investment needs, and work alongside Domenic Vincenti and Marcel Blouin for the conception, management, and construction of new projects.
He obtained his Bachelor of Commerce Degree from Concordia University, before becoming a licensed Real Estate Broker in 2008. He brings a wealth of knowledge in the construction field, as he is a licensed General Contractor, with the Régie du Bâtiment du Québec.
Please join us in welcoming Dario into this exciting new chapter that underlines his commitment to Intella's aspirations for growth.